Soooo for my first post, I'd like to put up some beauty stuff. Now, I
love
lipstick, or any makeup that you put on your lips........ So here's some things related to that.
Link : http://foodpluswords.com/2012/03/homemade-mint-chocolate-lip-gloss/
Link: http://www.thespiffycookie.com/2013/02/07/lip-balms/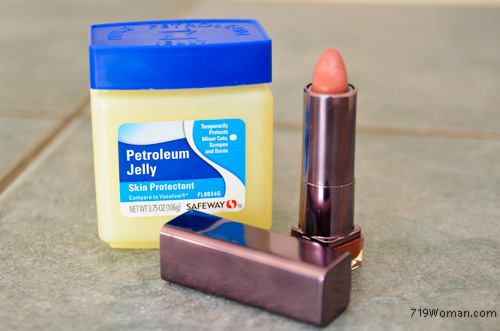 Link: http://www.momseveryday.com/home/money/misc/slopswap-thrifty-tip-198111961.html
Link: http://diybeauty.blog.com/2011/07/26/diy-lip-gloss/
Also, here's some good lipstick/lip gloss I've tried out: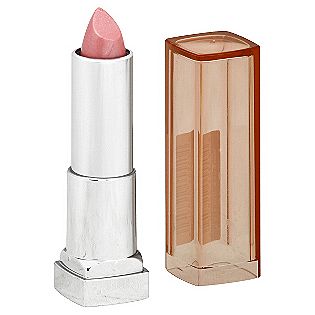 Maybelline "Pearly Pink" lipstick-- love this stuff! stays on for a long time!
"Berry Sparkle", Really pretty color- and it stays on for awhile.

This is almost the same color as the mary kay lip gloss-- it's just not as bright.